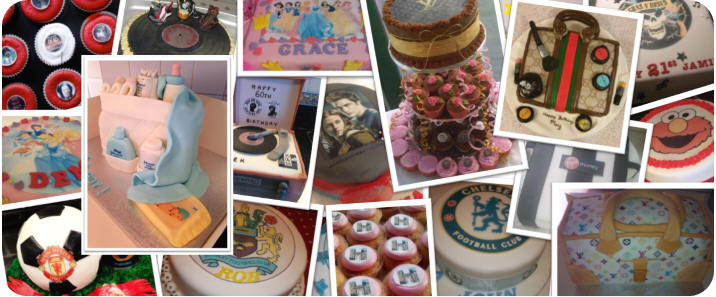 Personalised Edible Rice Paper Cake & Cup Cake Toppers,
Your Photo/Picture printed on a sheet of edible rice paper
for you to stick to your own baked or shop bought cakes/ cup cakes.
NEW-ANYTHING YOU WANT on Edible A4 Sheet-NEW

NEW - Personalised Photo Toppers - NEW

All Personalised Photo/Logo Toppers
Large Personalised Photo Cake Toppers
Personalised Photo Medium Size Toppers
7.5" Personalised DJ Vinyl Record Disc Cake Topper
Personalised NewsPaper Large Cake Topper
Your Business / Company LOGO on Edible Paper
7.5" Personalised DJ Vinyl Record Disc Cake Topper
Personalised Whiskey Label Bottle Cake Topper
A6 sample sheets & edible Photos
100's & 1000's - Sprinkles
Edible Cupcake Toppers
Personalised WordArt Cake Toppers
~~~~~~~~~~~~~~~~~~~~~~~~~~~~~~~~~~~~~~~
FREE UK DELIVERY WHEN YOU SPEND £15 OR MORE
~~~~~~~~~~~~~~~~~~~~~~~~~~~~~~~~~~~~~~~~
At EatMyFace Our extensive range of personalised Photo Toppers and Themed Toppers is the first place to stop when you're looking for a unique Cake idea or a memento for a special occasion. Our range includes Cup Cake Toppers, Photos on Chocolate as well as Toppers to suit occasions throughout the year.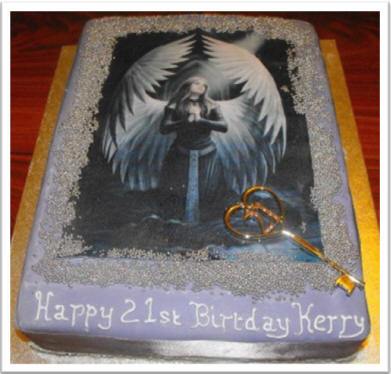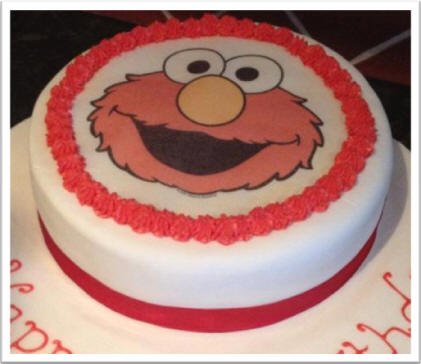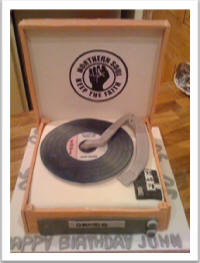 We try to give you the best value for money without any hidden costs. We dispatch all personalised Toppers within 72 hours (subject to weekends and bank holidays) by Royal Mail 1st Class, UK postage is fixed at £1.95 and FREE if you spend over £15. We also love to hear from you about what sort of Toppers and designs you would like to see and if you've ordered your Toppers we'd love you to send us a photo of them in action on your cakes.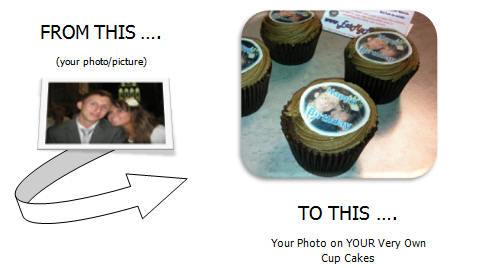 At EatMyFace.co.uk

From Birthdays to Weddings, we can help you on every occasion with
your One Of A Kind Creation.
48x CupCake Toppers ONLY £2.50
Visit our other sites: